Discussion Starter
·
#1
·
Ok after 14 months of almost pure torture to this poor lil winch it finally died on me. Milemarker PE3500, this poor winch has been through thick and thin with me and pullin the ole Foreman 500 along.
When it pulled, It pulled hard! The contactor works fine and Warn mini rocker switch does to. I didnt expect it to last quite this long. I know what killed it though.
We used to ride every friday and saturday all summer. The creek and mud played its toll on the winch. I used it almost every ride.
We got really busy at work and my Foreman sat up for 3 months. All the water i think got to it. The brushes on the end cap were sticking to the outside so it wasnt gettin a great connection. Also the magnets came loose from the body of the winch, so that is the serious problem.
Im calling MM tomorrow to see what they say. I know its out of warranty but i would just like to get another motor for it.
After rides like this, i dont see how it even lasted this long...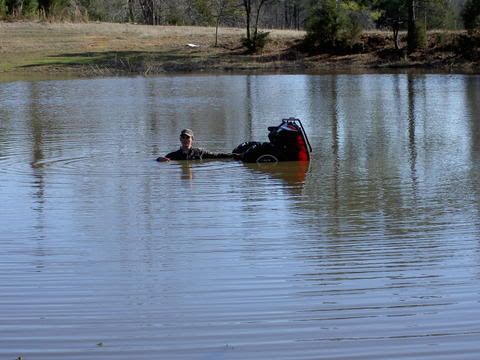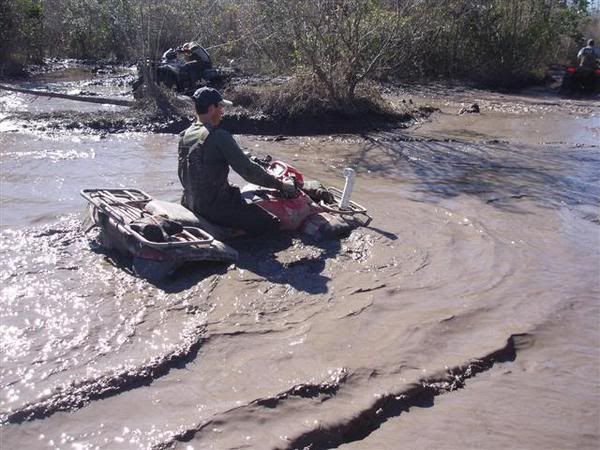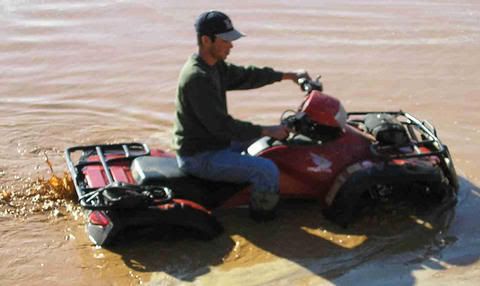 I wish i had some pics of this summer on the creek.. the sand didnt bother the winch at all, i took it completley apart only to find some grease that had about a teaspoon of water in it.
If they wont cover it, im buying another one ASAP. Might take a lil more care of it though. I now know the limits of this winch.
Abused World Wide??
It aint tough till it has passed the ******* Inspection......