Discussion Starter
·
#1
·
There are 2 types of blink patterns to determine the code. A long blink and a short blink. Long blinks are x10 and the shorts are the number of actual blinks.
Ex. 2 long blinks and 4 short blinks gives you a code 24 (2x10+4=24).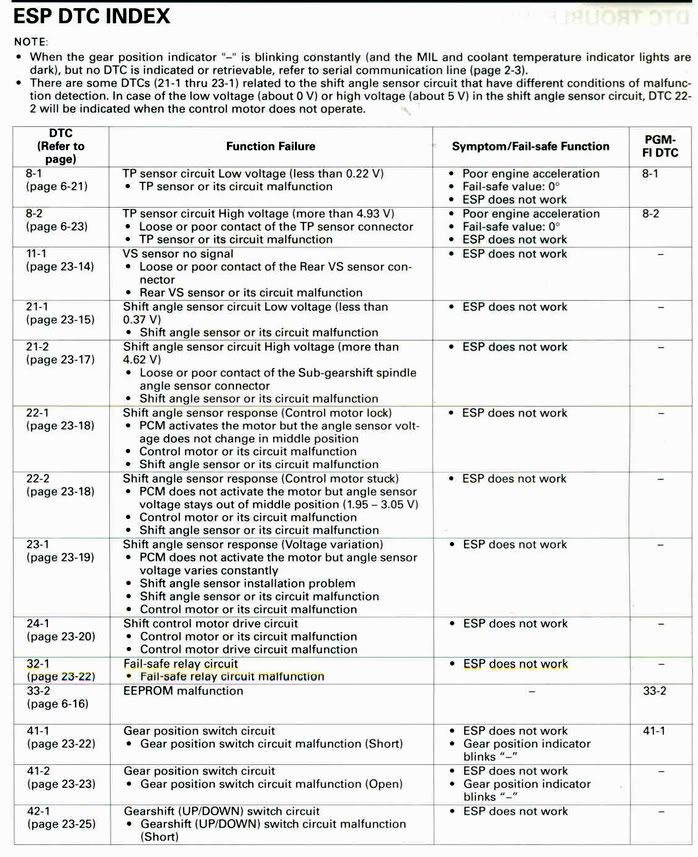 I thought I posted this already but must not of..so here it is.